MA-URI® EDUCATION
The MA-URI education consists of two parts, each containing several courses, and between the courses a lot of home training.
During this education process you learn to use the life-principles of MA-URI philosophy for creating positive changes in your own life – healthwise as well as with respect to to attitudes and emotions, and to develop your spiritual identity.
Working with MA-URI includes learning and training specific Polynesian posture dances.
Besides the enrichment of your own life quality and understanding, the overall purpose of the MA-URI education can be that you may become able to give others a possiblity for changing and finding a greater freedom and wholeness in their life, and thus be able to contribute to a positive development for all of humanity and our planet Earth.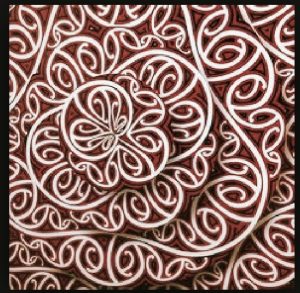 Contact for sessions: click here